THE GYM BROS!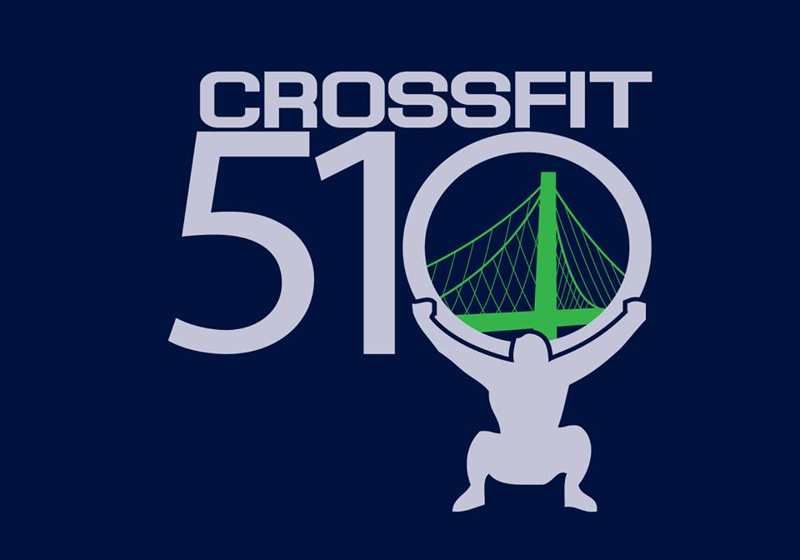 THE GYM BROS!
The Time Is NOW!
Invite Friends
Team Theme
Fitness
Meet The Riders
COME SUPPORT YOUR FAVORITE TEAM
THE GYM BROS! will be racing at CLIF BAR CykelScramble, Saturday, September 24th. Come for the competition, stay for the beer, wine, food, and music!
Mark Your Calendar
2016-09-24 11:00:00
2016-09-24 19:00:00
America/Los_Angeles
CLIF Bar CykelScramble
The totally awesome bike relay race with obstacles and other crazy stuff where anything can happen and probably will!
Marin County Fairgrounds, San Rafael, CA 94903
CLIF Bar
cykelscramble@clifbar.com